OPTIMIZE YOUR

PERFORMANCE

Providing Visibility and Real Time Insights for Athletes to Optimize their Peak Performance.

unleash YOUR

potential

Make immediate adjustments to your game and dominate the competition.
3d smart core device
Unleash the power of the coreimpact tracking device designed to elevate your game to new heights. Crafted with advanced technology and intelligent analytics, this device is your key to unlocking unparalleled insights into your performance.


KEY FEATURES:
Monitor Fatigue

Track Heart rate

Generate Force

Maintain Activity
WEARABLE
Introducing the Coreimpact Wearable, a groundbreaking innovation in technology designed to enhance your performance on and off the field. This sleek and lightweight device seamlessly integrates into your gear, bringing a new dimension to your game.
QUICK DRYING TECHONOLOGY

Quick drying technology speeds up the drying time of the garment as it pulls moisture to the outer surface of the garment and away from the body, keeping you cool and dry.

4-WAY STRETCH FABRICATION

360° compression stretch for full range of motion, optimal mobility and comfort.

PREFORATED VENTILATION SYSTEM

Ultra breathable mesh to keep your core temperature cool.

SUPREME DURABILITY

Seamless stitching provides increased durability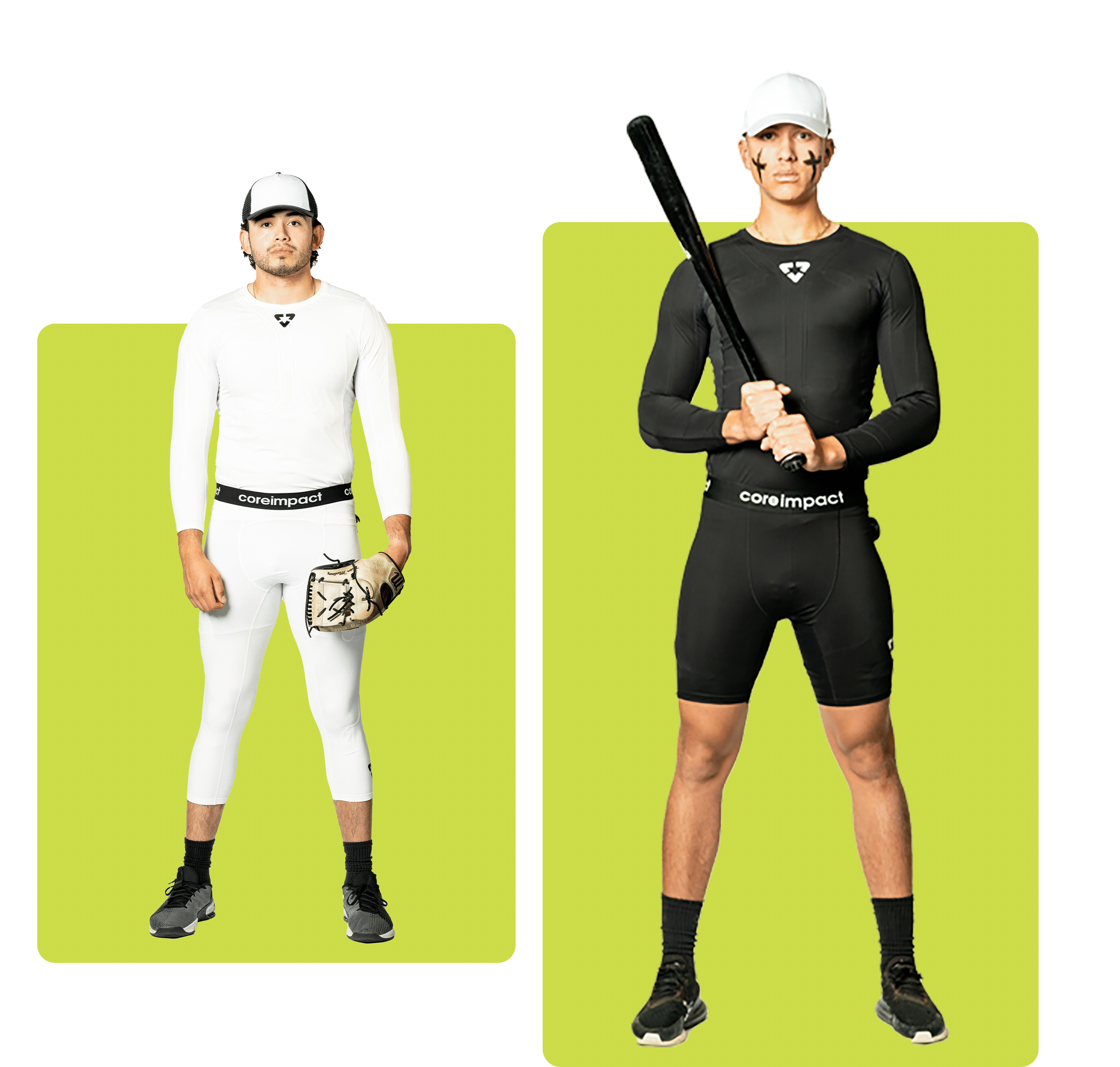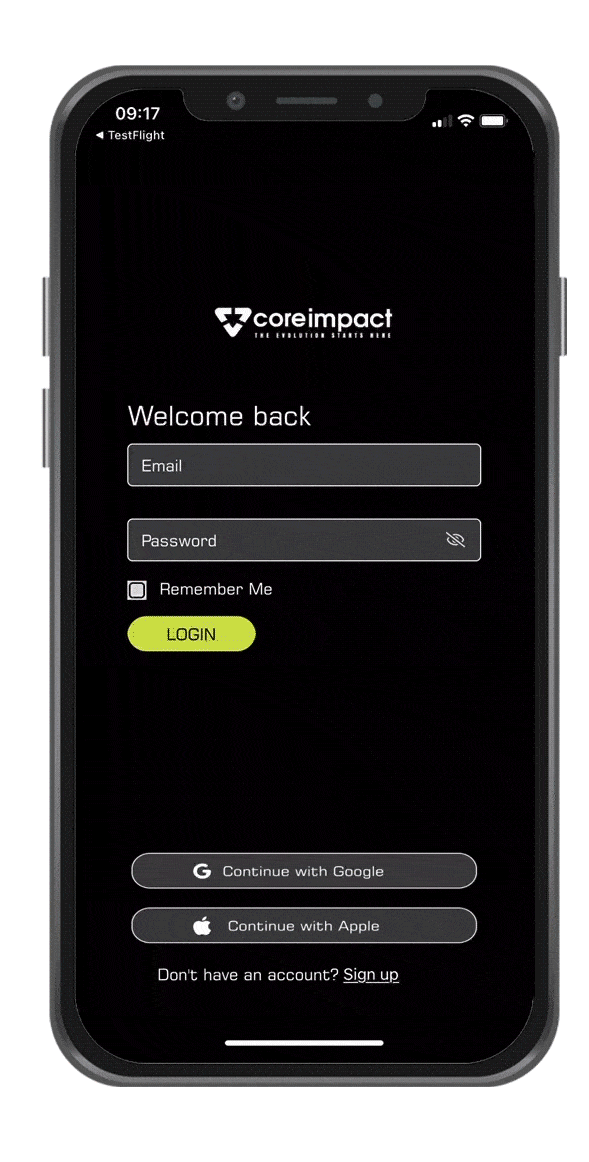 Improve your performance
Improve your performance metrics and track your muscle activity in real time, using Heat Map data analytics. 3D interfece, AI and app provide realtime feedback for kinetic movement.
Details
Core Impact creates the user experience in an intuitive and seamless process. Athletes can effortlessly integrate drills, and their training routines, benefiting from immediate feedback and actionable insights from our proprietary data during sport specific activities.
Real-time performance metrics

Player-specific insights

bluetooth compatible

user friendly interface
Need any help? contact us today!
Reach out to us via the provided contact form, email, or phone number. Your inquiries are important to us, and we look forward to hearing from you soon.